Welcome! I'm so glad you found your way to ScottInk.com. For whatever reason you're here, I hope you're encouraged and inspired by what you find. First, let me introduce myself so you know a little bit more about me and why I started ScottInk.com. My name is Leona Priya Dalavai Scott. "Dalavai" is my Indian maiden name, and Scott is my married name. I've been a writer since the third grade and a journalist for more than 25 years.
Hyderabad, India, was where I was born, and I spent the first six years of my life there. What I remember most about India is my family. Along with my devoted parents and two beloved brothers, I also had the most wonderful extended family, including grandparents, aunts, uncles and a bunch of cousins, who were my first friends. The biggest influences in my Indian upbringing were family, faith and food. You'll see me write on these three recurring themes of my life through ScottInk.com.
My parents left Hyderabad in the mid 1970s to pursue the American Dream. Through some amazing connections (which I will save for another post), we moved to Topeka, Kansas, where I grew up. I later went to college in nearby Lawrence at the University of Kansas where I majored in journalism and political science. After college, I moved to Texas to join my parents, who had moved to the Dallas-Fort Worth area after my dad got transferred for work.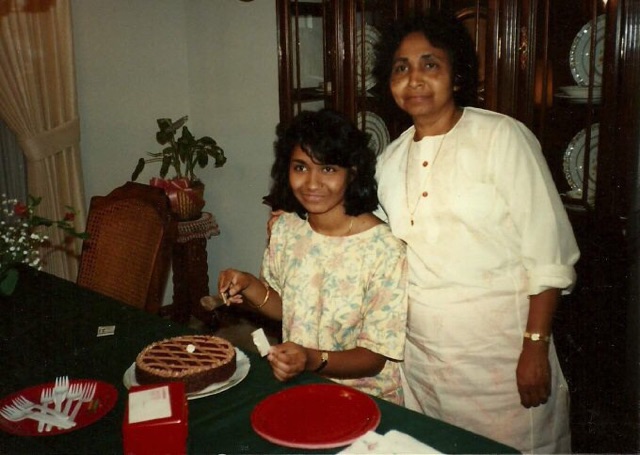 I've called Texas home for more than 25 years, although I'm really a Kansas girl at heart. I love the Midwest for its salt of the earth goodness, family values and impressive work ethic. While I am not a "farm girl," by any means, I definitely have an appreciation for farm and country life since many of my friends grew up on farms. I still remember having fresh milk delivered to our front door in Topeka since we were never too far away from the country.
To use a tree analogy, if India gave me my roots and Kansas was the trunk, then Texas represents the branches of the tree where I have grown and blossomed. The Lone Star state is where I started my professional career in communications and marketing. It's where I met and married my husband, Robert, a Louisiana native who works in finance. It's where we had our three beautiful daughters, and it's where we make our home in the Dallas-Fort Worth area.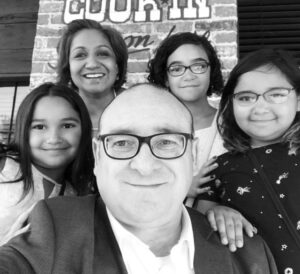 Did I mention that my in-laws live three doors down from us?! They are our "village," and support our family in so many ways, especially helping to raise our three girls.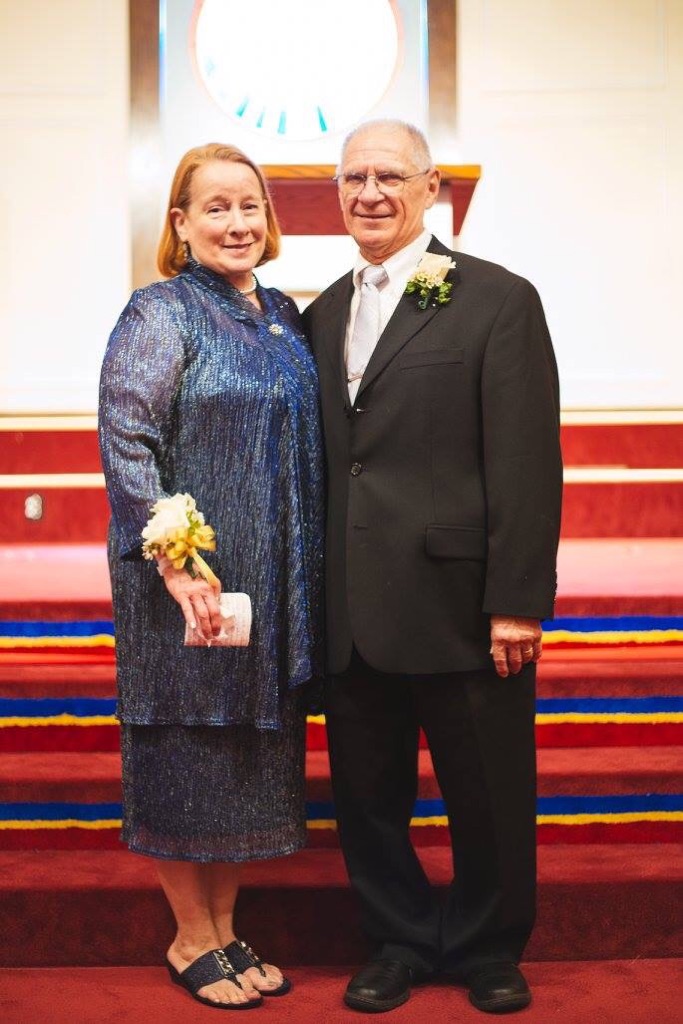 Faith is a big part of my identity and shapes my value system. I enjoy sharing my love of the Bible and growing in God's word through my church and Bible Study Fellowship. In this season of my life, I especially enjoy studying the Proverbs because they are rich with wisdom and full of practical advice for daily living as we raise our children.
Along with family and faith, the third recurring theme in my life is food. Growing up, our family had dinner together every night. My mom would rush home after an exhausting day at the hospital (where she was an R.N.) and still found the energy to make a warm, delicious, home-cooked meal. I still recall that one of my daily chores was setting rice in the rice cooker to go along with our daily curry. Here at ScottInk.com, you'll see me sharing some of our family's favorite recipes and even some tips for healthy living, which is something that we strive to do.
I hope this first post gives you a peek into my life and a little bit of who I am. Authenticity is a trait that I value a great deal, and that's what you'll be getting from me. I don't profess to have it all figured out (far from it) but I'm willing to share my journey in case it's helpful to others. Discovering who I am and living out God's intended purpose for my life is what inspires me to get out of bed each morning to embrace the life that God has given me. From time to time, my husband, Robert, will be joining me on the blog. He is an accomplished artist and is full of fun ideas for crafts and other creative pursuits.