When You Don't Know What to Say, Share Scripture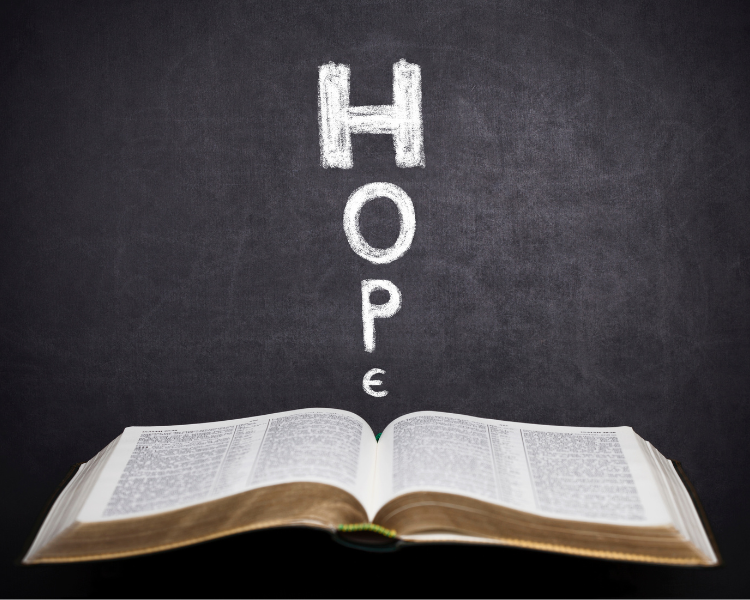 It happened several times last week.
I encountered situations and circumstances where I heard about illnesses, hopeless situations and trials where I didn't know what to say or think.
So I did what comes naturally to me – I shared scripture with those hurting and struggling.
Going to God's word for hope and encouragement is something I've done intentionally for the past couple of years when I'm faced with a problem. I use the Notes file that looks like this on my smartphone to gather verses that have encouraged me.
What is your lifeline?
As I encounter scriptures and verses that speak to me through some trial or struggle I am wrestling with God, I type it into my Notes file. In sharing scripture with others, I'm not overlooking or dismissing their problems; rather, it's simply a way to minister to them through God's word to offer hope and encouragement.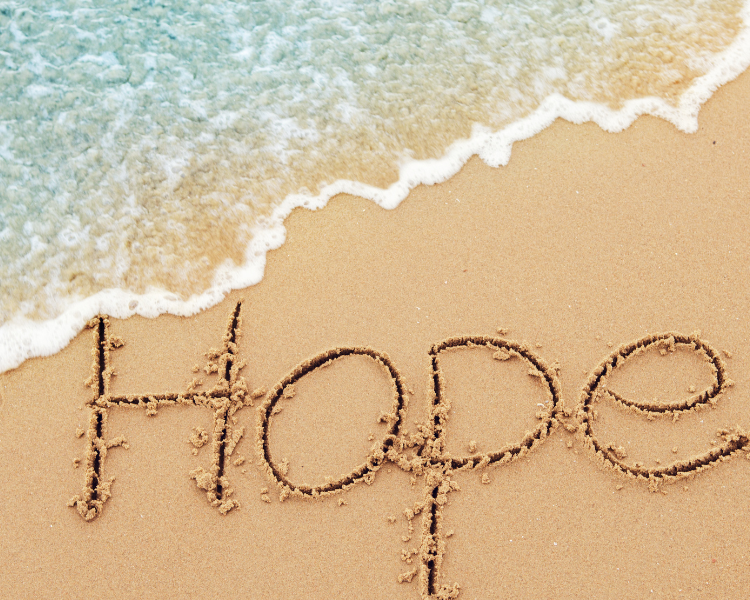 During the past week, I had several opportunities to pull up the Notes file and send encouraging verses to others.
In learning about a friend struggling with an unexpected cancer diagnosis, I shared these verses:
Joshua 1:9
Have I not commanded you? Be strong and courageous. Do not be frightened, and do not be dismayed, for the Lord your God is with you wherever you go.
Isaiah 43:2
When you pass through the waters, I will be with you; and when you pass through the rivers, they will not sweep over you. When you walk through the fire, you will not be burned; the flames will not set you ablaze.
Isaiah 26:3
You will keep in perfect peace all who trust in you, all whose thoughts are fixed on you!
For a friend who was overwhelmed and depleted, I shared this verse:
Psalm 51:10
Create in me a pure heart O God, and renew a steadfast spirit within me.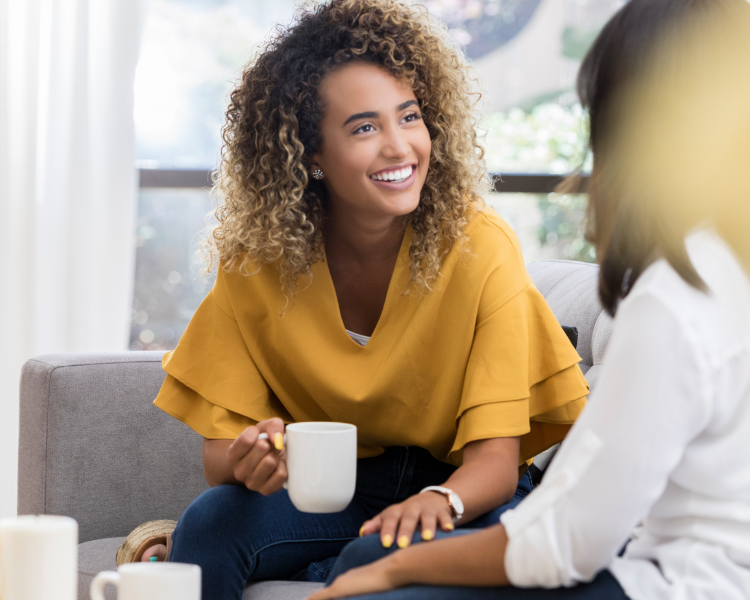 Which verses are your go-to lifeline for daily encouragement? Don't have any? Consider going to God's word and finding ones that uplift and encourage you and start your own Notes file. Or ask a friend or family member.
As you come across verses, keep adding to that Notes file. My Notes file has 14 verses that help me to not focus on the problem, but on the God who is bigger than the problem. The verses are a beautiful reminder that He will carry me through the trial as God has done before.
In a recent Bible Study Fellowship lesson, a question asked, "How do God's people find hope … find a strengthening Scripture to share with your group." Scripture does strengthen us during our weakest, most troubling and frailest moments. It counters our weaknesses, our troubles and our frailties with strength that only God alone can provide.
Praying and claiming God's promises
If you want to go deeper in your walk, pray a particular verse back to God and claim it for your life. I'll give you an example. Last week, my heart was weighed down with worry and anxiety about a work-related problem. These verses in Philippians came to mind:
Philippians 4:6-8 – Do not be anxious about anything, but in everything, by prayer and petition, with thanksgiving, present your requests to God. And the peace of God, which transcends all understanding, will guard your hearts and your minds in Christ Jesus.
This is how I prayed it back to God and claimed it for my life:
Dear Lord, you tell us in your word not to be anxious about anything. Lord forgive me for my anxiousness about _____________. Lord, please take over the situation and remove this anxiety I feel. Lord, I ask for your peace to fill my heart and relieve my worry and insecurity. Help me to trust in you for a solution to this worry. Please guard my heart and mind against taking up that worry again and remind me that I have already surrendered it to you. In Jesus' Name, Amen.
God's word has the power to encourage, inspire and uplift you. And the beautiful thing is that as you become more familiar with scripture, the Holy Spirit will flood your mind with those verses and you'll be able to recall them as quickly as a favorite childhood memory or your mom's birthday. Not only can it encourage you personally, but you may also be led to encourage others.
The next time you're stumped and don't know what to say to a struggling friend, turn to scripture. Use the Holy Spirit's leading to either pray that scripture for the person privately or share it with them directly.