BE INSPIRED
Helping women live more intentionally with a spiritual focus
Value your time • Find purpose • Prioritize relationships
Available for Ordering This Fall!
Scripture Calendar
This beautiful yet simple 6.5 × 4.5-inch calendar focuses on a key verse each month. Display it at the office or at home. It's a lovely reminder of God's word and the encouragement it brings to the life of a believer. It makes a great gift and inspires all year long!
More from the Blog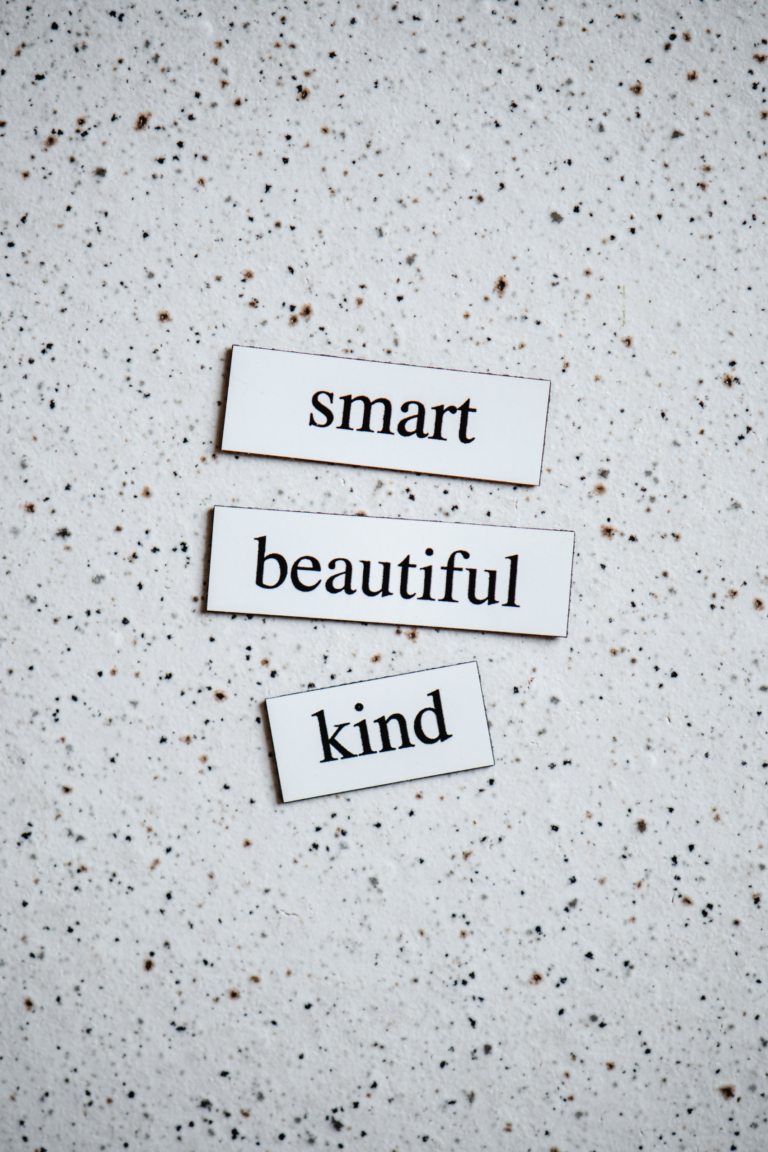 Can a compliment a day change the world?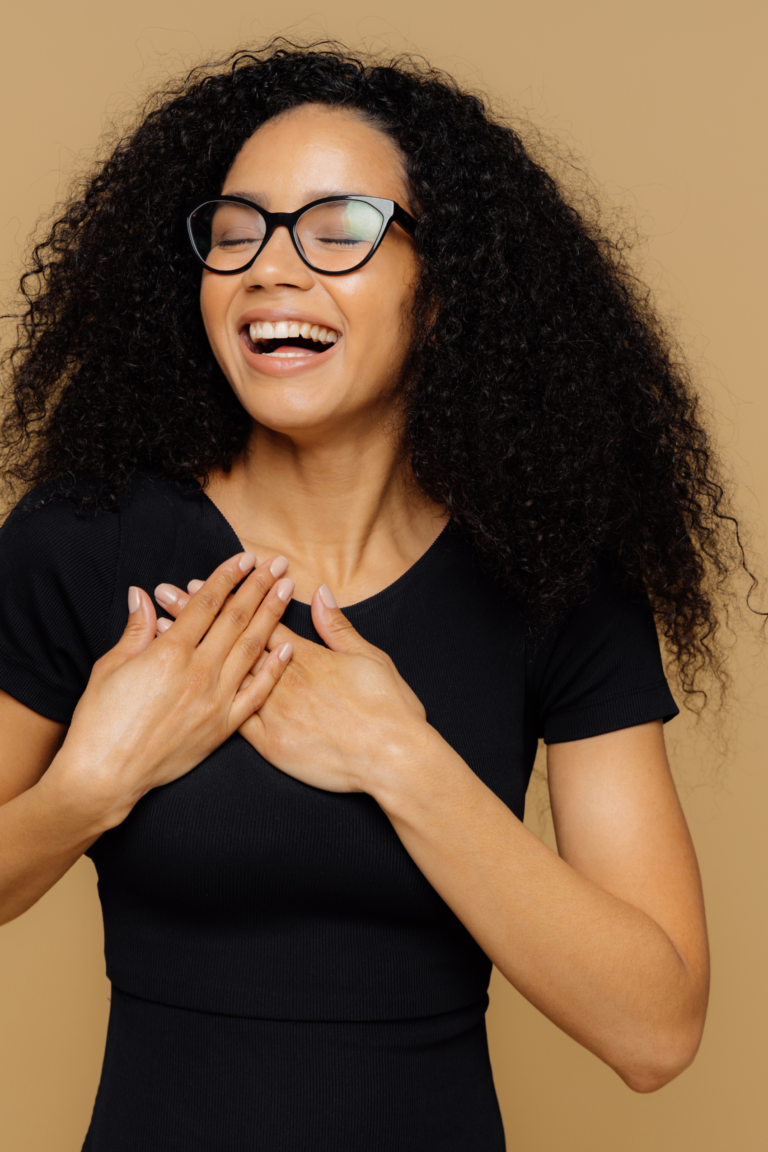 The story of the 10 lepers, in Luke 17 reveals several ways to practice greater gratitude.
WELCOME! I'M Leona!
I'm so happy you're here!
This site is about living life in an intentional way with a spiritual focus. Time is the most precious gift God has given us, and I want to be intentional in using it in the best way possible to explore God's purpose for our lives.
I invite you to take the 31-Day Living Intentionally Challenge. It's a lot of fun and gives you a taste of living life more intentionally by practicing simple daily activities. Please join us in the Scott Ink Intentional Living with a Spiritual Focus Facebook Community for prayer support, idea sharing, encouragement and faith building.
Please look around; I hope you'll draw inspiration from the content to help you live more intentionally.