Fun content is on its way!
Similar Posts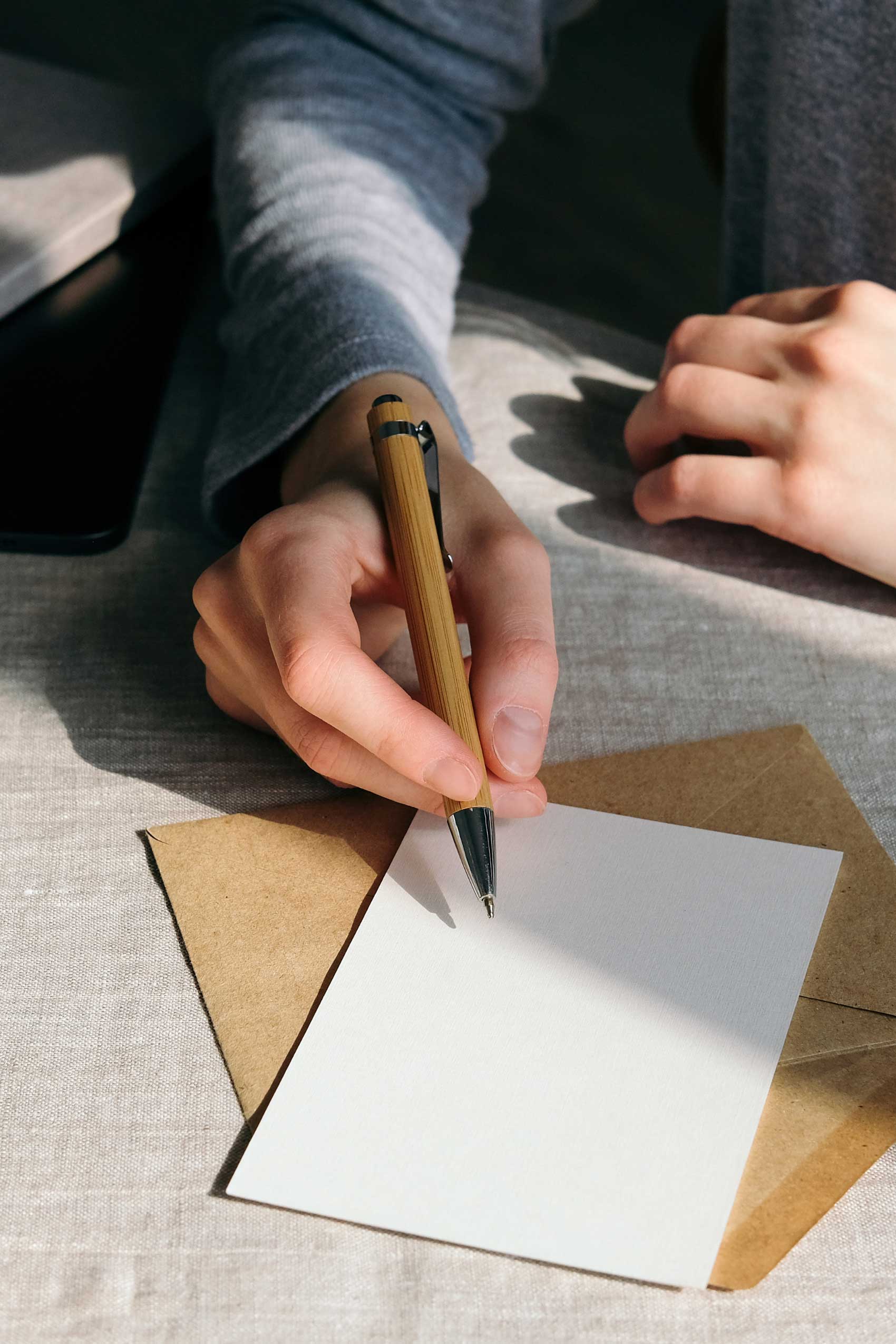 Instead of sending a text or email, consider picking up your pen and sending someone an encouraging note (they will thank you).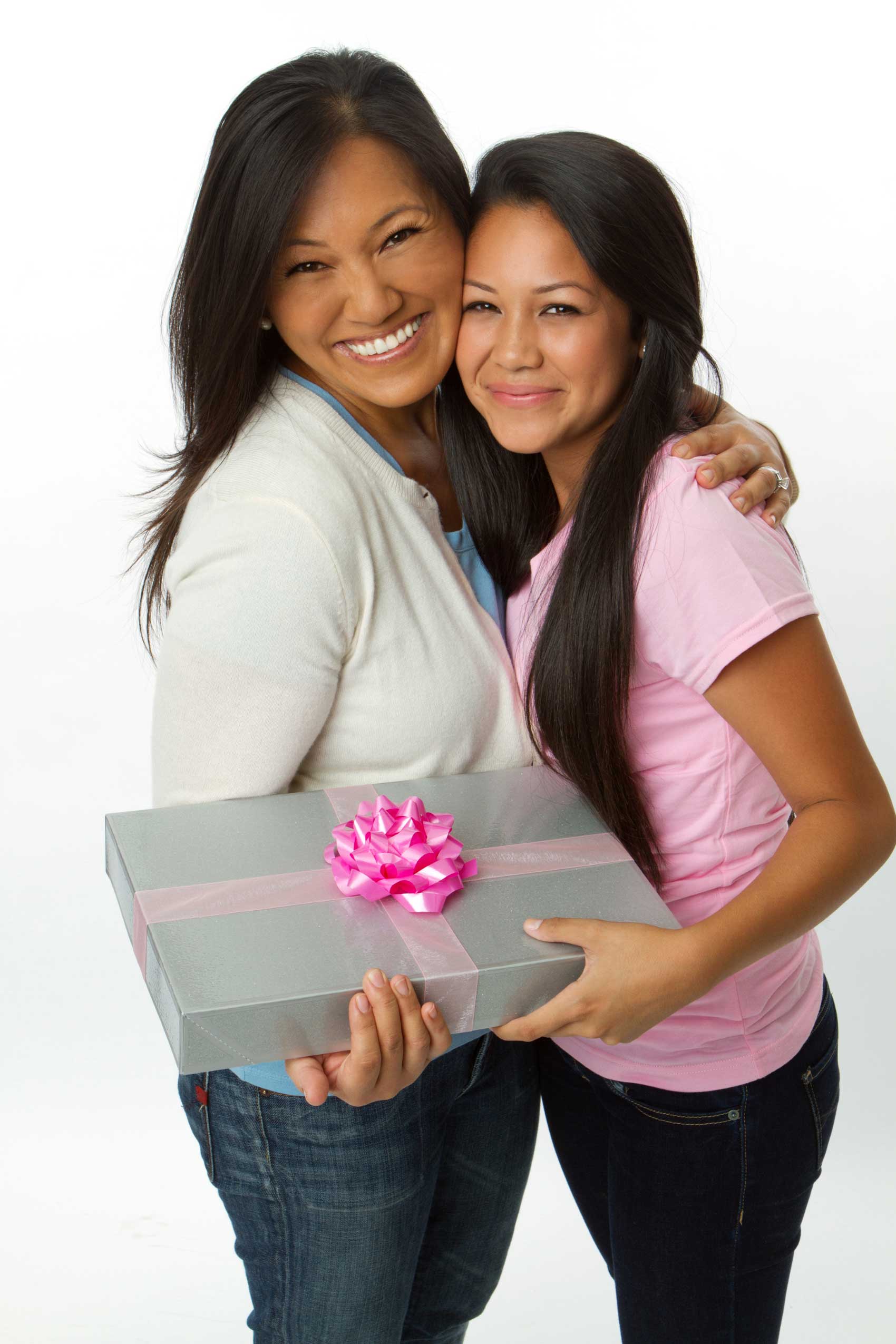 If you're stumped on what to get friends or loved ones for a birthday, holiday or another special occasion, these tips, from gifter extraordinaire, Julie Dalavai, will teach you how to gift well, thoughtfully and intentionally.