The Power of a Handwritten Note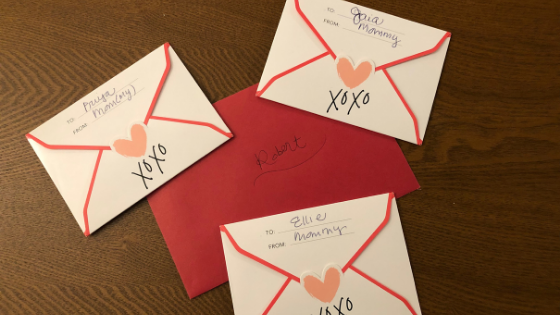 Happy National Handwriting Day! The day is celebrated on January 23, which is John Hancock's birthday. As you'll recall from history class, John Hancock was the first signer of the Declaration of Independence. Who can forget his flourishy and standout signature?!
When was the last time you wrote someone a personal note in your handwriting?
If it's been a while, then grab a pen, pencil or your favorite writing instrument, and get writing!
It's that simple.
I took a few minutes today to write some notes to my family because they are the first ones who came to mind.
Take a minute to think about people who you could encourage with a note. Can't think of anyone? Ask the Holy Spirit to bring to mind people who you want to recognize or thank. There are so many people who get overlooked because they simply serve in a role that we don't pay attention to often. These are just a few folks who came to my mind:
Friend
Family member
Teacher
School cafeteria worker
Beloved pastor or minister
A person who inspires you
Mentor
Essential workers
A grocery clerk
School crossing guard
Writing comes naturally for me, but if it doesn't to you, here are some writing prompts to get you started to inspire you to send a handwritten note:
What I love about you is ….
I love it when you …
My favorite memory of you was when …
Thank you for …
You are so special to me because …
One of my favorite things about you is …
I'll never forget when you …
In a previous blog, I wrote about how we can use scripture to encourage others so consider including a favorite verse with your note to make it even more meaningful and special.
Several of my family members' love language is words of affirmation so a hand-written note really speaks to their hearts.
Are you reading this after National Handwriting Day? Don't worry!
Valentine's Day is right around the corner so you'll have another opportunity to handwrite a note to a loved one.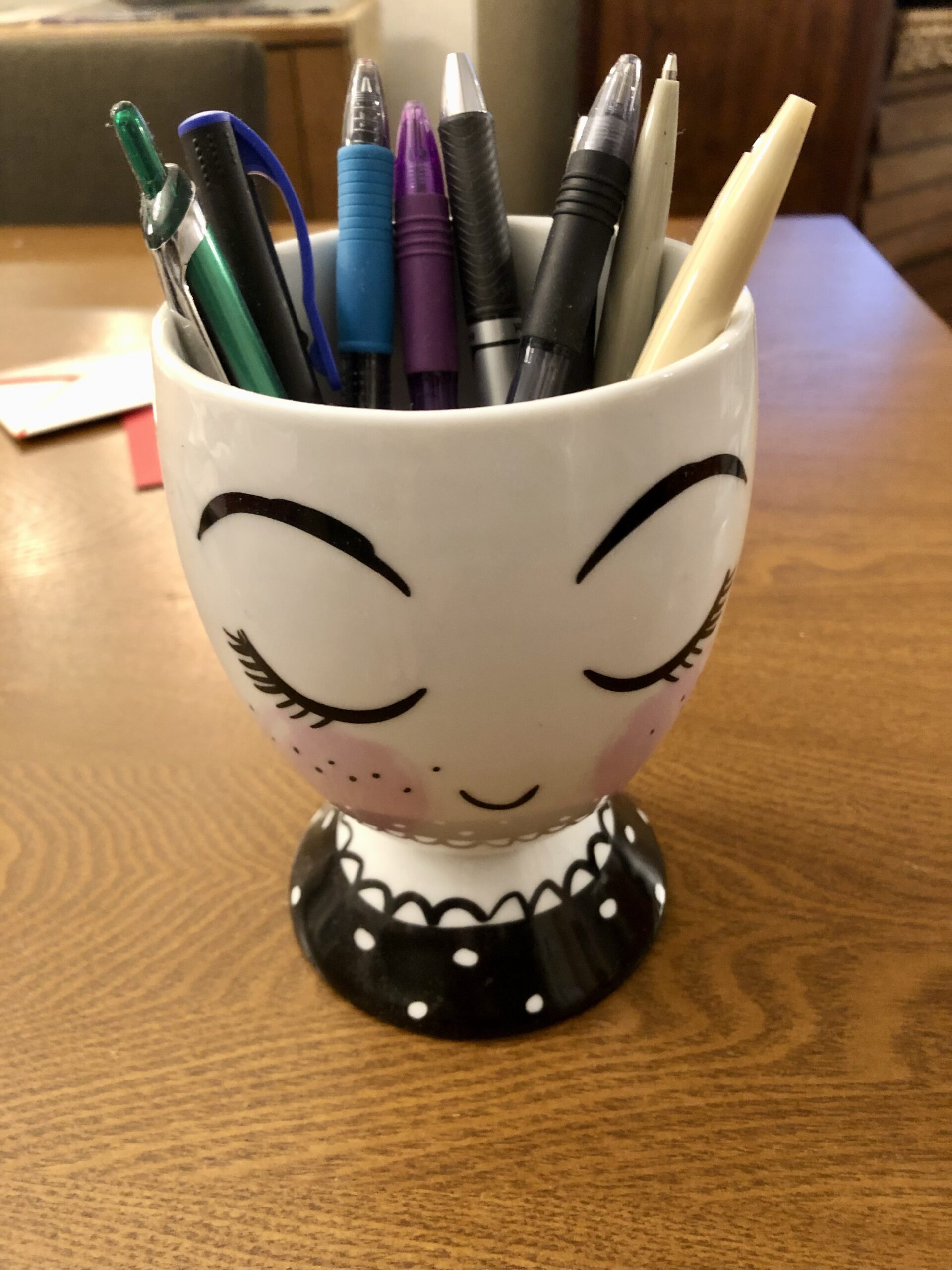 To motivate me to write more, I have a variety of notecards, cool pens and stamps to make it more enjoyable. I even have a collection of some fun stickers that I like to use.
Think about the last time you received a hand-written note in the mail. Isn't it such a wonderful feeling to know someone thought of you and took time to send you a special note?
Hand-written notes are such a personal and warm touch in a cold digital age.
And they last much longer than a text or email. I have some letters and cards from family and friends who are no longer living. Their notes are a piece of family history for me, and I cherish them all the more because it includes their handwriting.
Let's get back to valuing penmanship and the written note!
Who will you send a note to today?
Happy Writing!