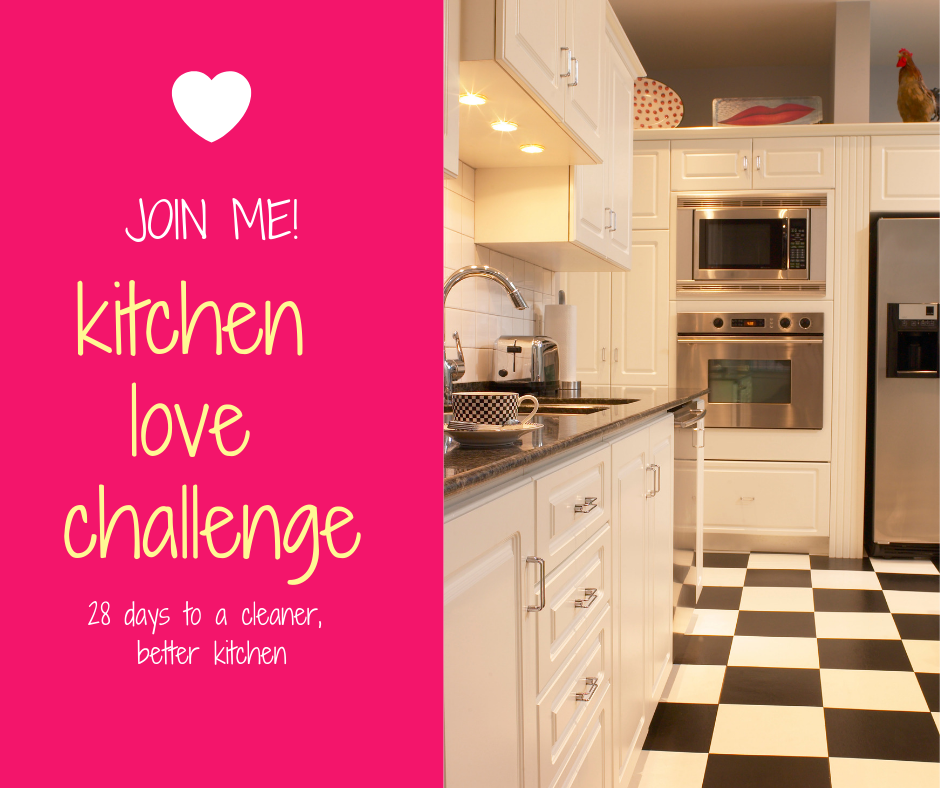 28 days to a cleaner, better kitchen
In celebration of Valentine's I thought it would be fun to organize a daily kitchen challenge that shows the hardest-working room in your house how much you love it. Join me!
Each day, I will put out a different kitchen challenge here. By the end of the month, you will have a clean kitchen that you can be proud of. I don't know about you, but a clean kitchen gets me pretty excited because it motivates me to cook more and dine in versus going out.

The challenges are easy and most of them should be completed in 15 to 30 minutes (and maybe even less!).
Breaking up tasks day by day makes things more manageable for busy households.
Special thanks to the folks at The Kitchn for inspiring me with this challenge. I bought its Kitchn Cookbook a few years ago, and I thought their monthly kitchen clean-up plan was brilliant.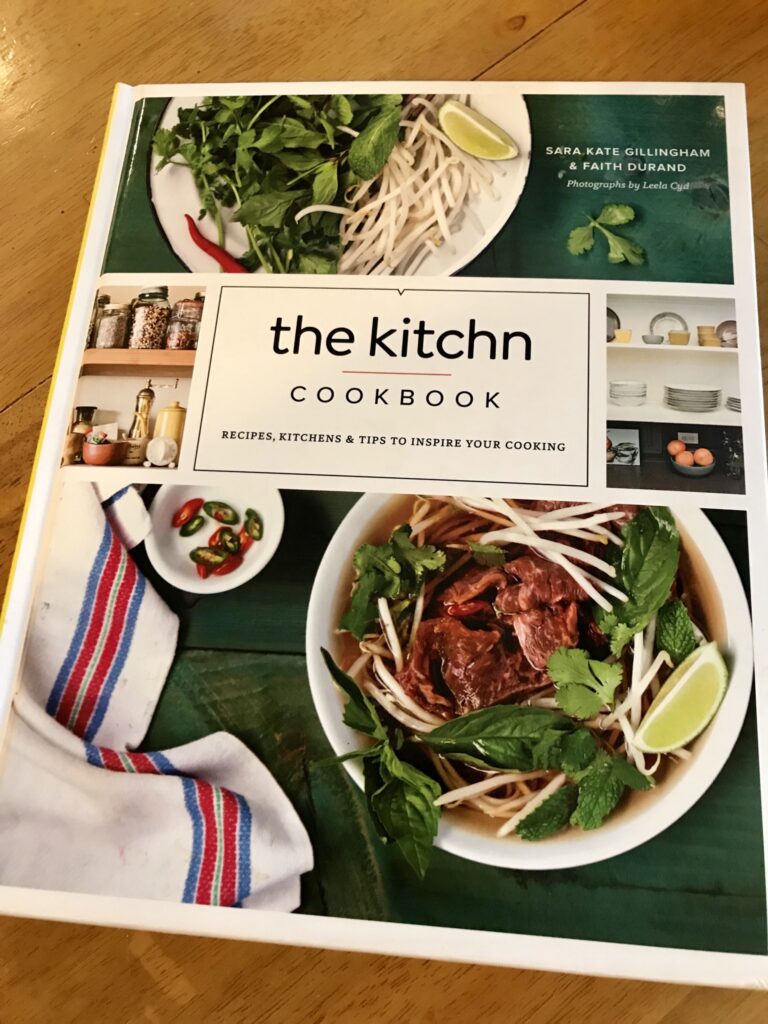 So I wanted to share it with others in the form of a challenge in case it can help get your kitchen in better order. Please check out its site for more helpful resources for those of us foodies who live, work and breathe in this hallowed space of our homes.