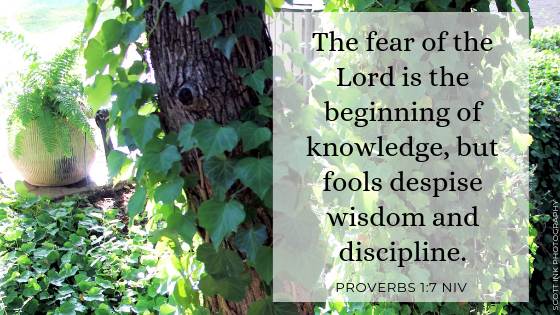 My husband and I love studying the Proverbs. Our pastor inspired us to read a Proverb a day many years ago. Since there are 31 Proverbs, there is one for each day of the month. I thought it would be neat to post a different Proverb from each of the 31 chapters that stands out to me.
King Solomon authored the Proverbs that I will be posting here for the next month. He was considered by many in his time to be the wisest man who ever lived.
I hope these daily Proverbs will inspire you to study them for yourself. There is so much wisdom packed into each and every one of the chapters.
Whether you are seeking wisdom in your marriage, child rearing, relationships, work, finances, you name it, you will find great insights to give you direction and guide you daily on which way to go.
A note about the photos: Some of the outdoor photos I'll be using are ones taken by my husband, Robert, at the Grapevine Botanical Garden. It's a beautiful garden tucked quietly away near Main Street in Grapevine. I've lived here for more than 20 years before I discovered this little utopia. If you live in the area, or if you ever visit Grapevine, the botanical garden is a must-see.