Easter Hymn Story: When I Survey the Wondrous Cross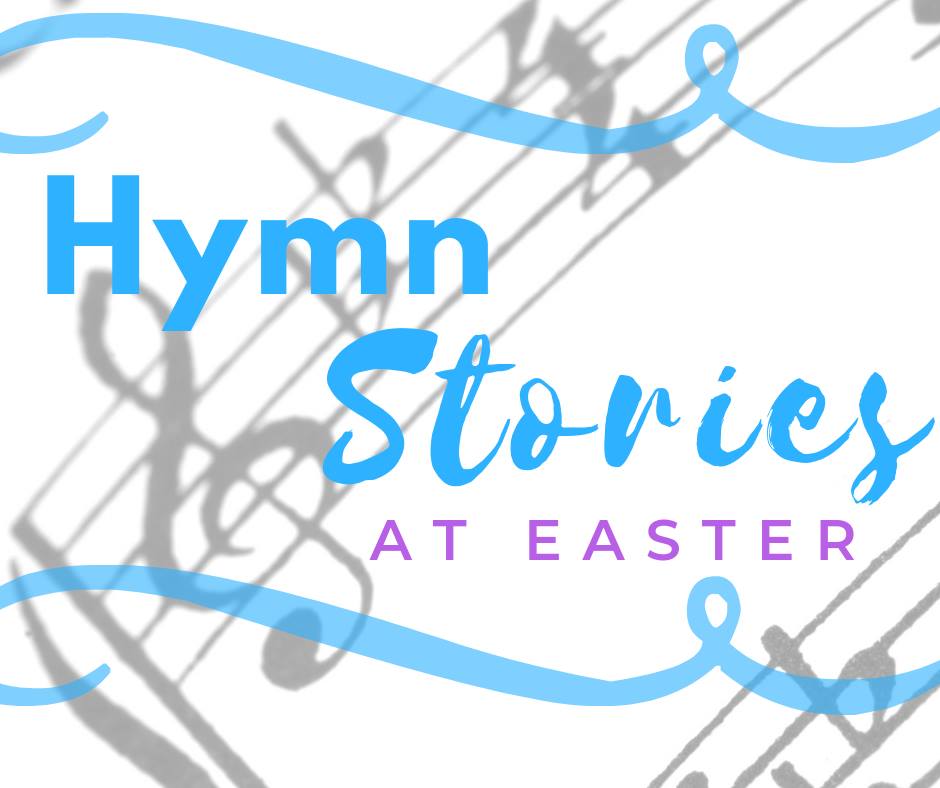 Christmas and Easter are always more meaningful to me as I take time to savor the worship music celebrating our Savior and King. Many years ago, my dear father-in-law loaned me a copy of 101 Hymn Stories by Kenneth W. Osbeck (I loved it so much he let me keep it!). It's a wonderful book exploring the history and inspiration of all of the great hymns we love to sing today.
With Easter coming up in a few days, I'm listening to some of my favorite hymns, including When I Survey the Wondrous Cross.
Did you know it's written by Isaac Watts? Here's a little background on the very talented Mr. Watts:
Isaac Watts (1674-1748) wrote this cherished and popular hymn in 1707 for a communion service that he conducted. It was published in a collection of hymns titled Hymns and Spiritual Songs. Watts began writing hymns after his father, a learned deacon of a Congregational church in England, challenged Watts to write a hymn after his son repeatedly disagreed with the dry, congregational singing of the Psalms that occurred in churches of that day.
The young poet wrote a hymn every Sunday for two years, which is why many refer to him as the father of English hymnody. Watts' heart longed to "Christianize the Psalms with the New Testament message and style." In his time, Watts's approach to hymns was a radical departure from the establishment.
Watts longed to write hymns that reflected his personal feelings towards his faith and his love of our Savior. I'm thankful his courage, faith and conviction led him to write such a meaningful and powerful worship song that still inspires me to cherish the message of the cross hundreds of years later. I love this contemporary version of this traditional hymn by Tim Hughes.