So many Proverbs talk about faithfulness in a marriage. I chose this verse because it reminded me of a scene from my parents' marriage. I remember so vividly the day my mom died after her four-year battle with cancer.
My dad was there, holding her hand. He had just finished reading Psalm 23 when she took her last breath. As soon as she passed, she had a brightness and glow to her sweet face. I believe with all of my heart that her face brightened from being in God's presence and seeing His glory.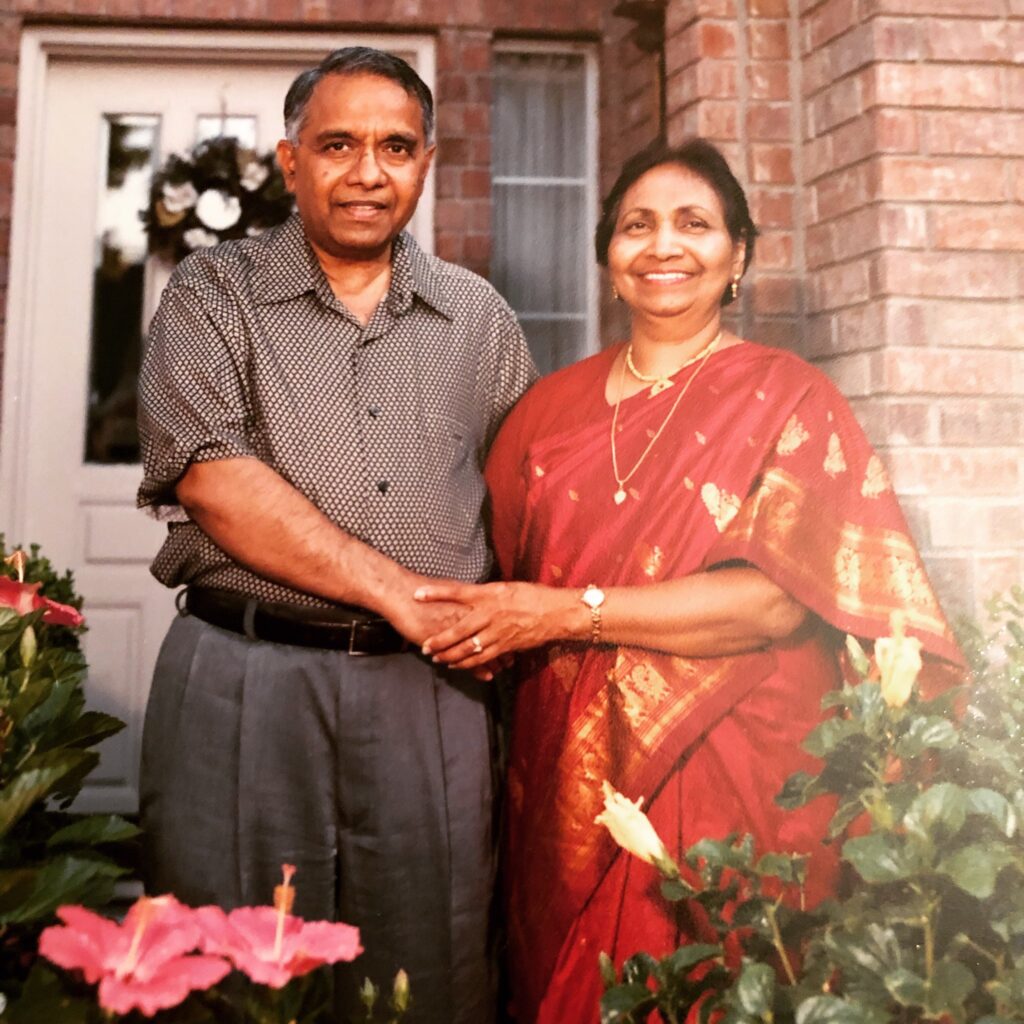 My dad so beautifully remarked in that moment, he saw the face of the young woman who he had married almost 38 years before. She had a youthful glow and beauty that he so tenderly recalled.
My dad always chose to believe in the best, hope for the best, and as in this case, saw the beauty amidst the pain. Marriage is like that. Looking past the faults and blame to "always trust, always hope and always persevere" as Paul wrote in 1 Corinthians 13.