Teachers, along with so many other frontline workers, have faced additional challenges and burdens beyond their "normal," everyday ones due to COVID-19. As kids head back to school – either in person or online – let's keep teachers in our prayers during this time.
I reached out to some teacher friends and family across the country to ask them how we can best pray for them as the school year resumes in the new year.
These are just some of their prayer requests in their own words – I did very little editing.
Won't you please join me in praying for them? I know that they would appreciate it, and it's our responsibility to encourage them according to 1 Timothy 2:1-2:
I urge, then, first of all, that petitions, prayers, intercession and thanksgiving be made for all people for kings and all those in authority, that we may live peaceful and quiet lives in all godliness and holiness. (NIV)
Prayer requests from teachers:
Health and stamina as we go into the second semester.
Wisdom about whether or not to get the vaccine. Teachers are in Round B and can start signing up.
Stability and consistency for teachers and students. There just seems to be so many variables up in the air at any given point, and it invites a lot of doubt and worry. Just pray that God would give us peace and the comfort of His presence and protection.
Realistic expectations of ourselves and the students (even though we are in a pandemic we are still expected to administer tests.) The results are not going to be the same as previous years, and teachers can get easily defeated about the data/results.
Grace for self – teachers can spend 24/7 doing school work and still not get everything finished. We then feel guilty for taking the time for ourselves or for our family/friends.
Creativity with our lessons and activities that keep students motivated, interested, and challenged.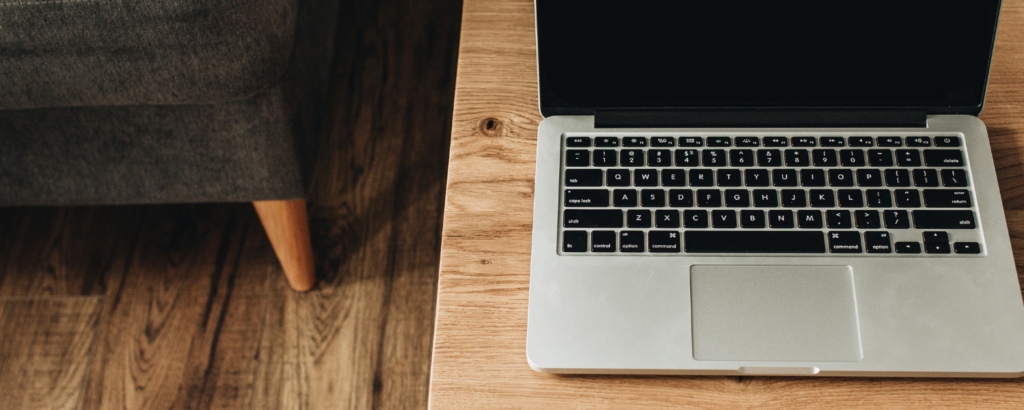 Super smarts to learn so many new things at once as we continue to teach online.
Perseverance and a good attitude to deal with all of the testing demands even in a pandemic.
For God to make up the difference as I feel disconnected to the kids, especially online but even in person with so many rules in place.
Creativity and fresh perspectives to keep kids engaged in new ways since you can't easily do groups or the many activities we are used to doing.
To remind myself daily that God is with me and I need not fear.
Love and compassion for our students as they are also struggling with the pandemic in their own way (fears, anger, depression, stress at home due to the pandemic).
If you are a teacher reading this, know that you are appreciated greatly, and you are making a difference even when it seems like you may not be!
I'll leave you with this quote from my favorite virtual teacher of all time – the Great Fred Rogers:
"Some days, doing 'the best we can' may still fall short of what we would like to be able to do, but life isn't perfect on any front – and doing what we can with what we have is the most we should expect of ourselves or anyone else."
Please follow and like us: