Clean utensil holders and top of fridge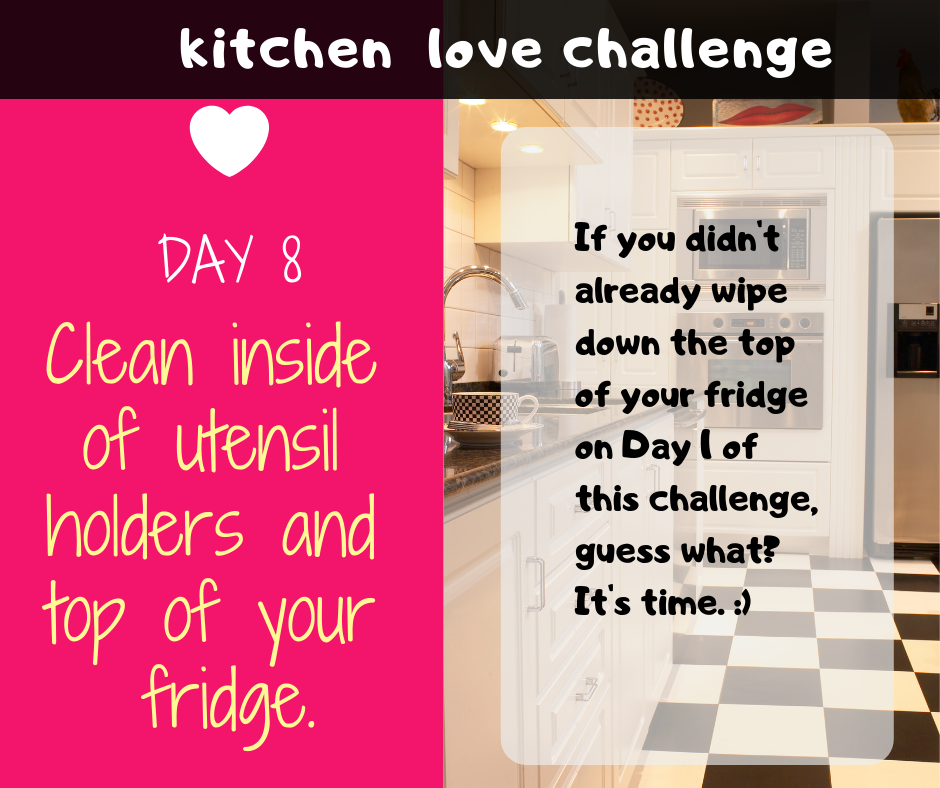 Thank goodness for easy challenges! Since I only have one utensil holder, it took me about five minutes to complete today's challenge. I had already cleaned the top of my fridge on day one of this challenge so that was already done (whew!).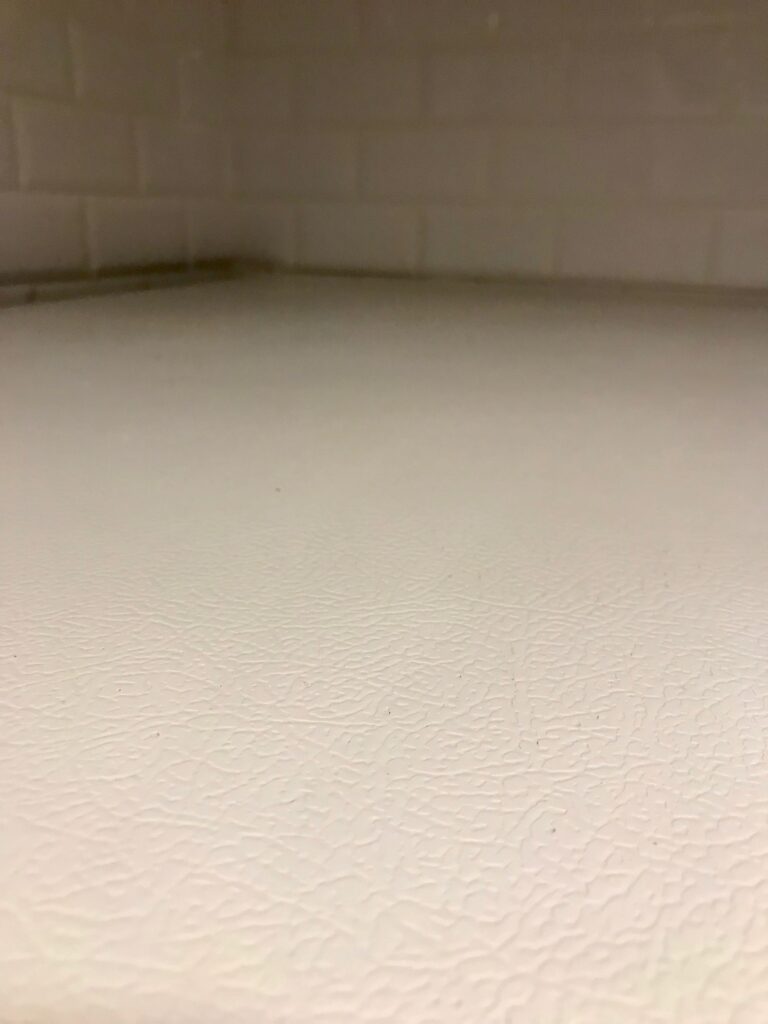 I have a glass utensil holder, and I simply rinsed it out with hot, soapy water and dried it.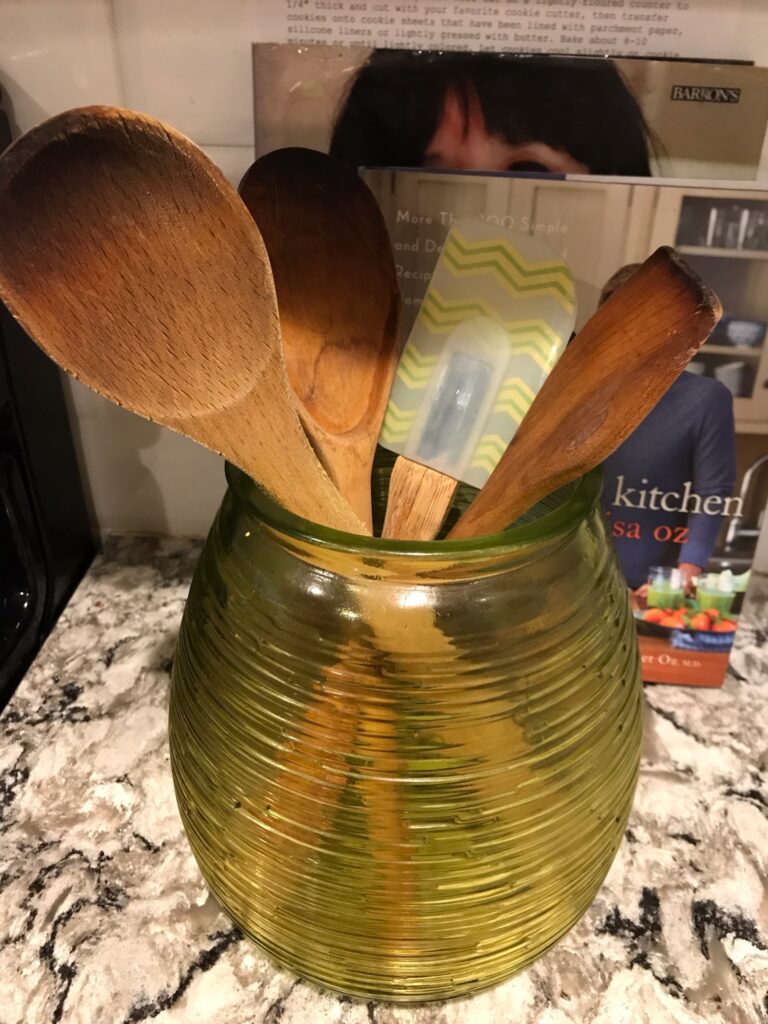 Tell me … do you have multiple utensil holders in your kitchen? I used to put them all in this glass container and it got crowded so now I just put my wooden spoons and main spatula in it to keep the clutter contained. I moved the rest of the tools to a drawer, and that seems to help organize my tools better.
Please follow and like us: