Wiping down cabinets and range hood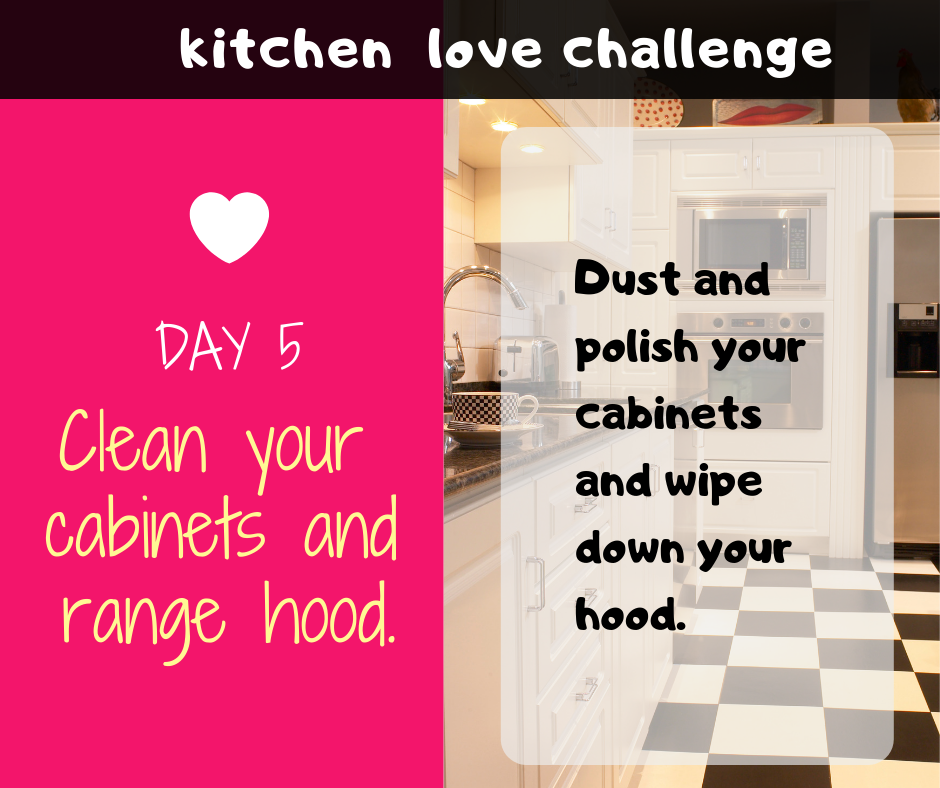 This was a fairly easy challenge as my cabinets were in decent shape except for a few baking splatters. Wiping away the splatters with a damp sponge, I then got to work polishing the cabinets with Pledge.
Afterwards, I used glass cleaner to polish the glass knobs. I heard from several friends who were doing the challenge and they had good luck with Murphy Oil Soap and Bona Cabinet Cleaner. Since I don't have a range hood, I just wiped the area above my microwave, which sits over my stove.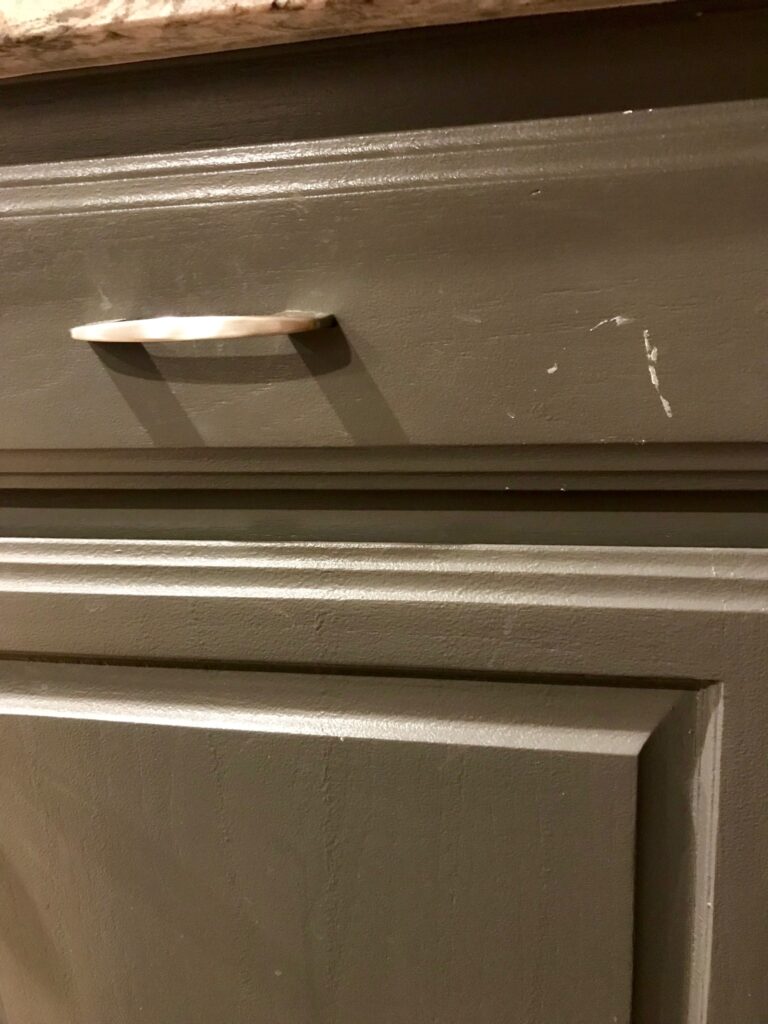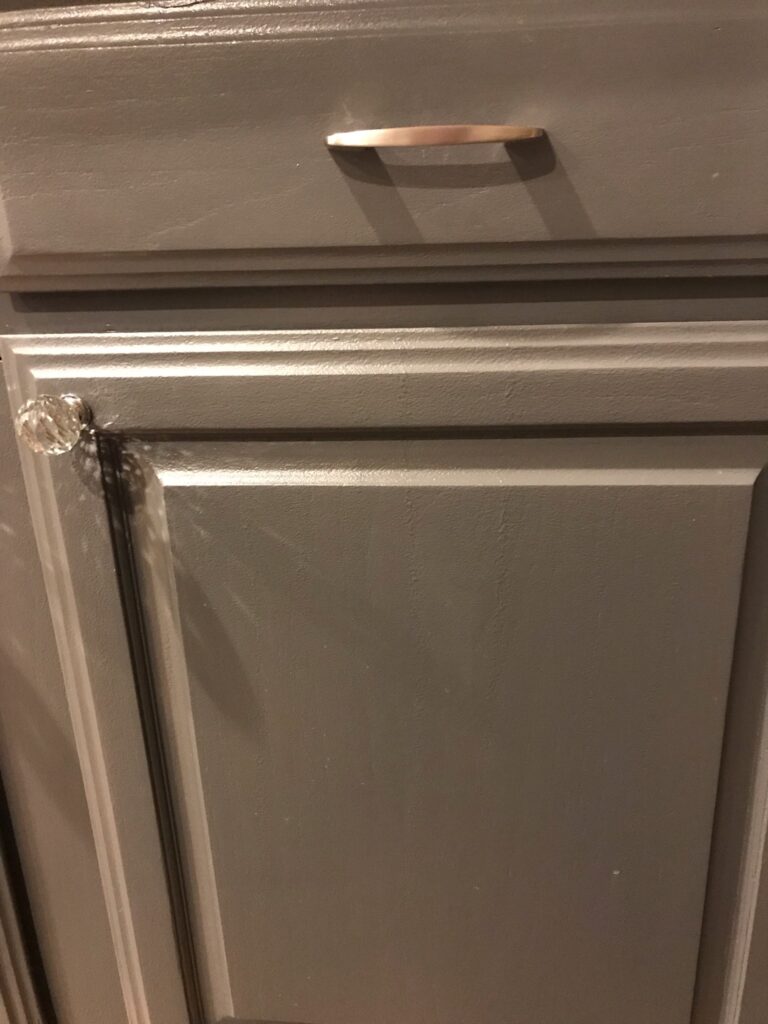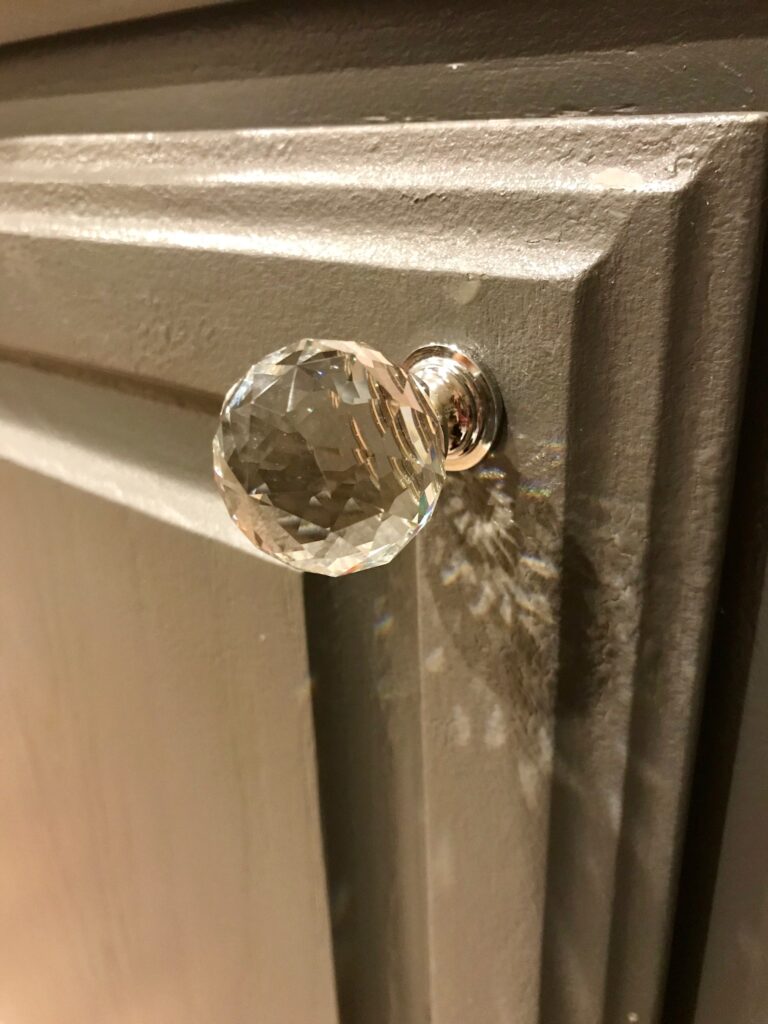 What cleaner or polish do you use for your cabinets? Anybody out there use a home made remedy?
NEXT CHALLENGE: Mop the floor.
Please follow and like us: