Clean out refrigerator and organize freezer
The biggest lesson I learned during this challenge is to not plan such a time-consuming challenge on a weeknight (and a Monday at that!).
I think it's common sense, but I took out all of the dairy and meat products last as I emptied the fridge to clean it. Thankfully, I had cleaned out my crisper bins recently so that speeded up the process.
I used hot water and baking soda to wipe down the shelves since that is food-safe. I forgot to capture a picture of the inside of my fridge before so here's the after.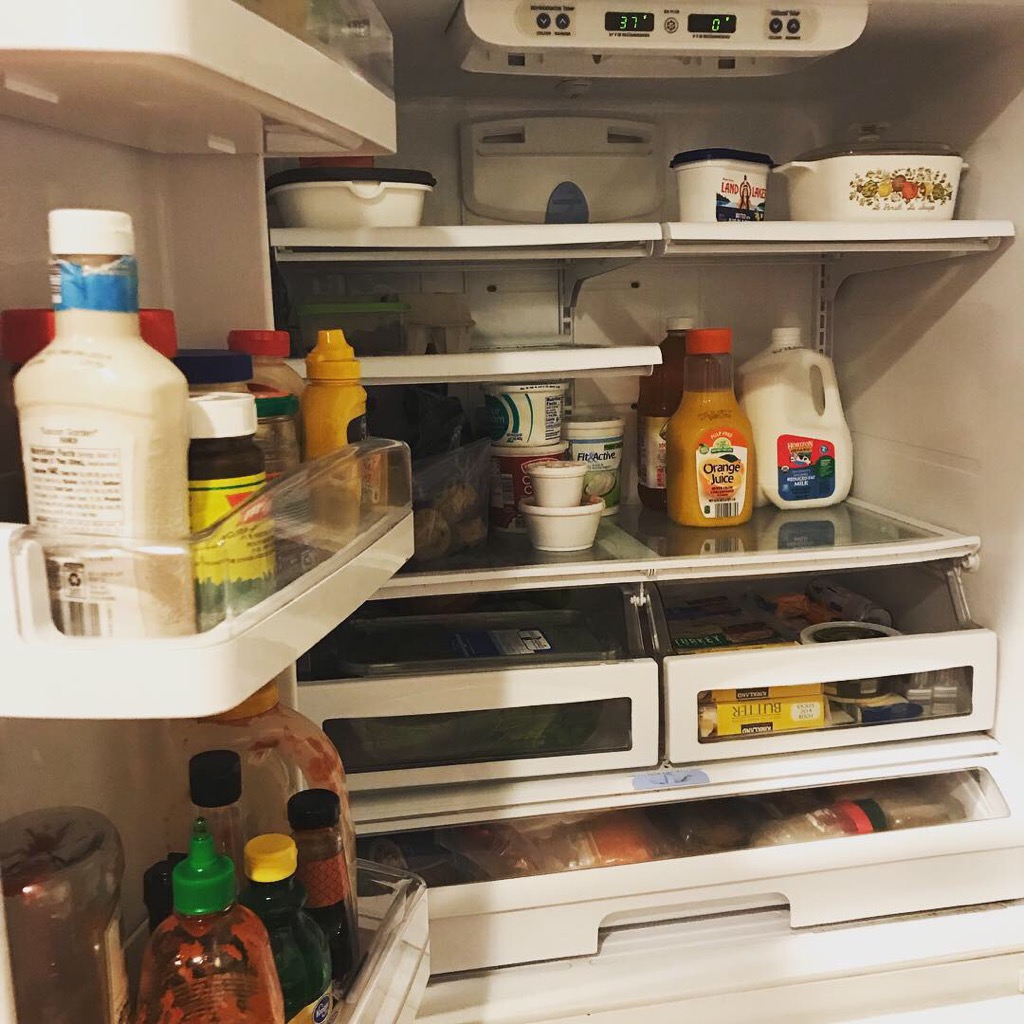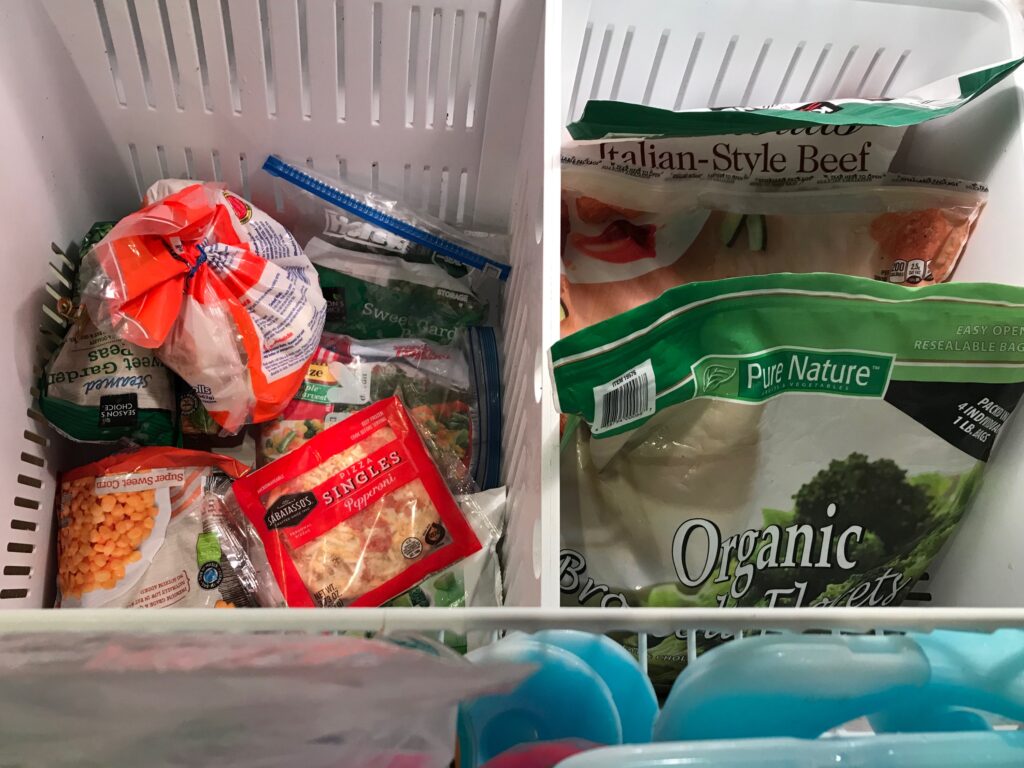 Just curious: How often do you clean out your freezer?
Please follow and like us: